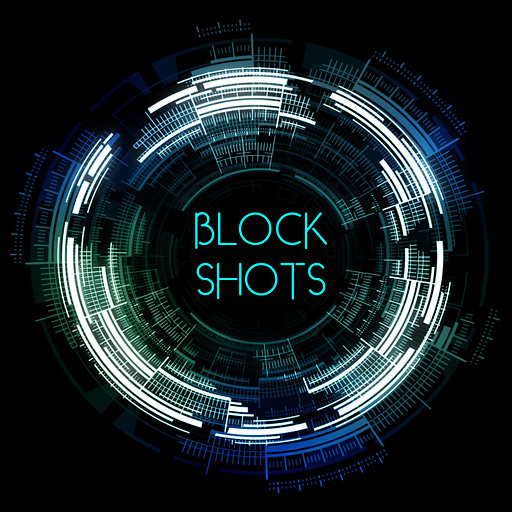 Jul 2, 2020 • 5M
Episode 13 - Blockchain Governance
Block Shots provides a basic understanding of the most important blockchain concepts in five minutes. Learn about blocks, transactions, consensus, finality, governance, etc. and many more fundamentals while having your morning coffee, commuting, or whenever you've got a moment.
Blockchains are decentralized systems. There is no single point of control or administration. In contrast to other IT systems, there is no admin in a blockchain. Instead, blockchains are governed.
To make updates to the rules of a blockchain, every participant must agree directly or indirectly. Blockchain governance comprises the processes to coordinate this agreement.
In this episode, we understand different ways of doing blockchain governance.
Music: https://www.purple-planet.com