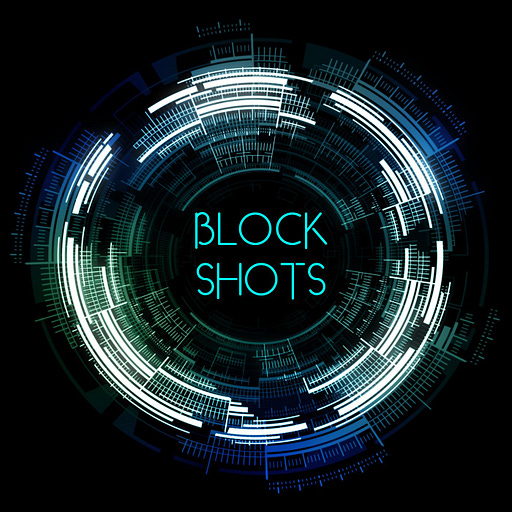 Sep 14, 2020 • 5M
Episode 24 - Initial Coin Offering (ICO)
Welcome to 'Block Shots,' your guide to demystifying the world of blockchain in a clear and approachable way. Whether you're a crypto enthusiast or just starting out, our goal is to provide you with a solid foundation in blockchain technology. 'Block Shots' is your trusted source for blockchain education in a down-to-earth, no-nonsense style. Tune in, learn, and navigate the world of blockchain with confidence.
One way of doing crowdfunding for software projects is an Initial Coin Offering, better called ICO. In blockchain applications, the developers create tokens so that their users can spend them to use the application. Selling these tokens is a way for the developers to get paid for their work.
Let's understand more in this episode.
Music: https://www.purple-planet.com