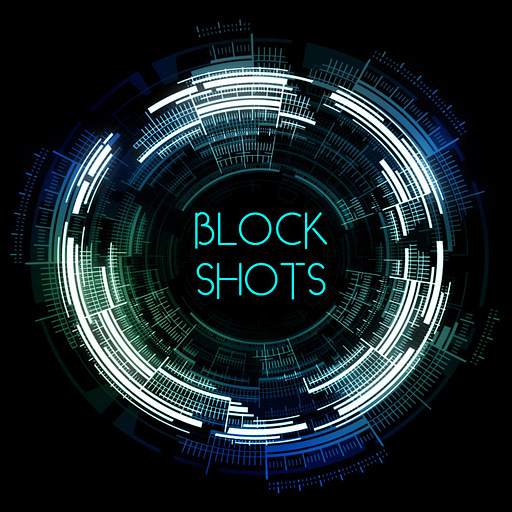 Oct 31, 2022 • 4M
Episode 49 - Light Clients
Block Shots provides a basic understanding of the most important blockchain concepts in five minutes. Learn about blocks, transactions, consensus, finality, governance, etc. and many more fundamentals while having your morning coffee, commuting, or whenever you've got a moment.
In the episode 3 of the podcast, I covered different kind of blockchain nodes and one of them is light client. In this episode, I'll cover light clients in a bit more detail. 
Light clients are special in the sense that they allow more decentralization. Unlike full nodes, light clients do not process all the transactions and blocks. They only synchronize block headers and are much light in terms of resource usage. Any user could run a light client without using any specialized hardware or servers. 
Music: https://www.purple-planet.com