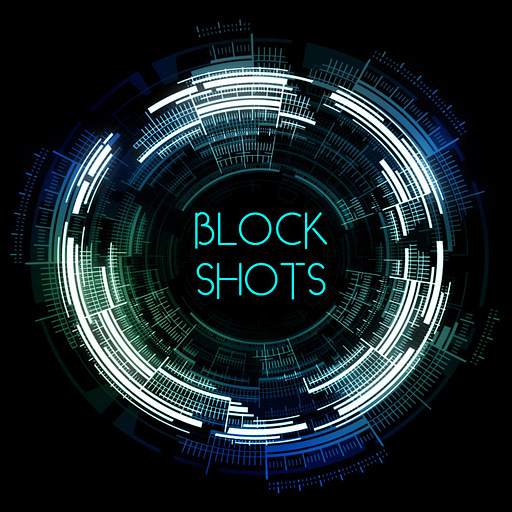 Nov 21, 2022 • 5M
Episode 52 - Maximal Extractable Value (MEV)
Block Shots provides a basic understanding of the most important blockchain concepts in five minutes. Learn about blocks, transactions, consensus, finality, governance, etc. and many more fundamentals while having your morning coffee, commuting, or whenever you've got a moment.
In this episode, we cover Maximal Extractable Value (MEV) and how it works.
Miners or Validators are responsible for selecting and including the transactions in a block. They are free to choose any transactions from the mempool. Miners can choose not to select certain transactions. They can also manipulate the order of transactions. This leads to MEV.
Music: https://www.purple-planet.com