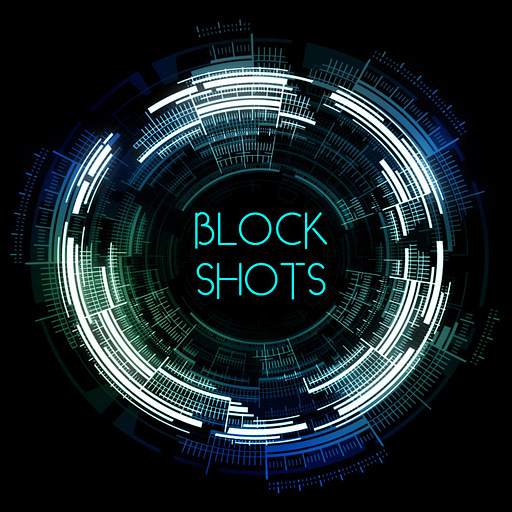 Jan 9 • 5M
Episode 58 - IPFS and Decentralized File Storage
Block Shots provides a basic understanding of the most important blockchain concepts in five minutes. Learn about blocks, transactions, consensus, finality, governance, etc. and many more fundamentals while having your morning coffee, commuting, or whenever you've got a moment.
In this episode, we cover Inter-planetary File System (IPFS) and decentralized file storage protocols in general. We also take a slightly deeper look into how IPFS works.
NFT storage. Metadata storage of on-chain assets.

Distributed, cannot be controlled by single organization.

Censorship resistant.
Music: https://www.purple-planet.com