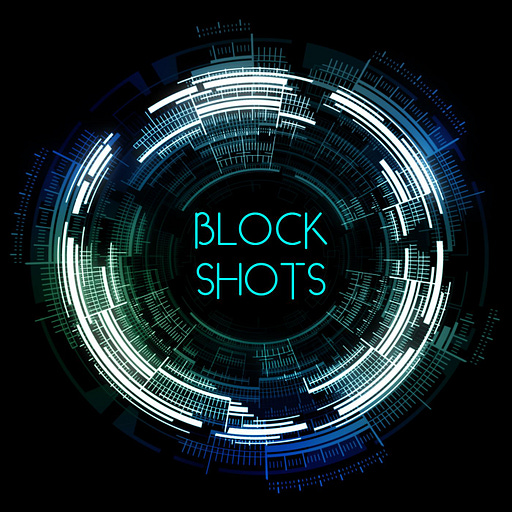 Jun 8, 2020 • 5M
Episode 6 - Signing
Block Shots provides a basic understanding of the most important blockchain concepts in five minutes. Learn about blocks, transactions, consensus, finality, governance, etc. and many more fundamentals while having your morning coffee, commuting, or whenever you've got a moment.
Signing is the process of associating user's identity with information that is originating from the user.
In this episode, we discuss digital and cryptographic signing and how it is used in blockchains.
Music: https://www.purple-planet.com