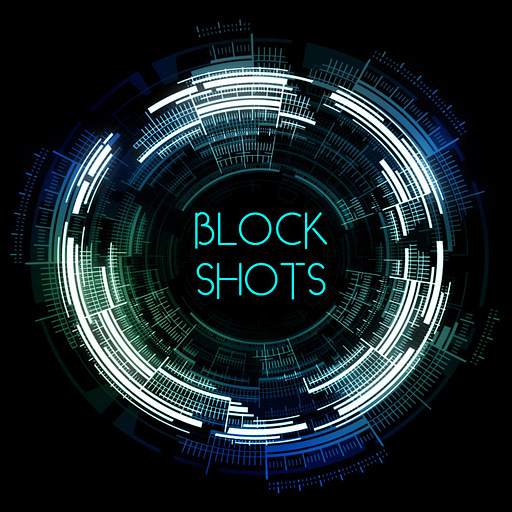 Feb 13 • 5M
Episode 63 - Not your Keys, Not your Crypto!
Block Shots provides a basic understanding of the most important blockchain concepts in five minutes. Learn about blocks, transactions, consensus, finality, governance, etc. and many more fundamentals while having your morning coffee, commuting, or whenever you've got a moment.
You must have heard this phrase quite a few times — Not your keys, not your crypto. Let's find out, in this episode, what it actually means and how it effects you and your crypto currency holdings.
Music: https://www.purple-planet.com