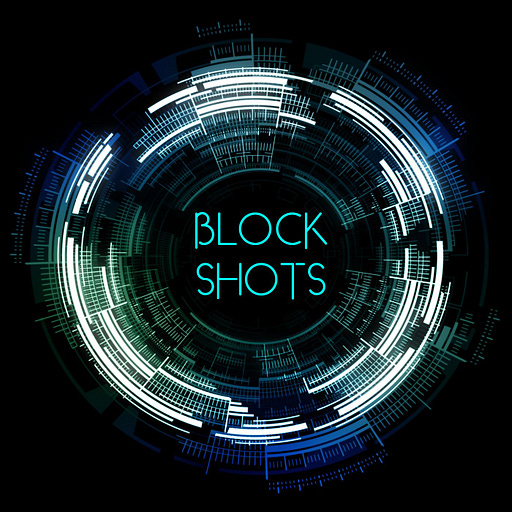 Jun 11, 2020 • 5M
Episode 7 - Block Production and Mining
Block Shots provides a basic understanding of the most important blockchain concepts in five minutes. Learn about blocks, transactions, consensus, finality, governance, etc. and many more fundamentals while having your morning coffee, commuting, or whenever you've got a moment.
Block Production is the process of proposing and appending new blocks to the blockchain so that the state of the chain could be updated. The state update happens when the transactions included in the blocks are executed on the chain by all the nodes.
In this episode we go into the details of how blocks are produced in blockchains and what is mining.
Music: https://www.purple-planet.com