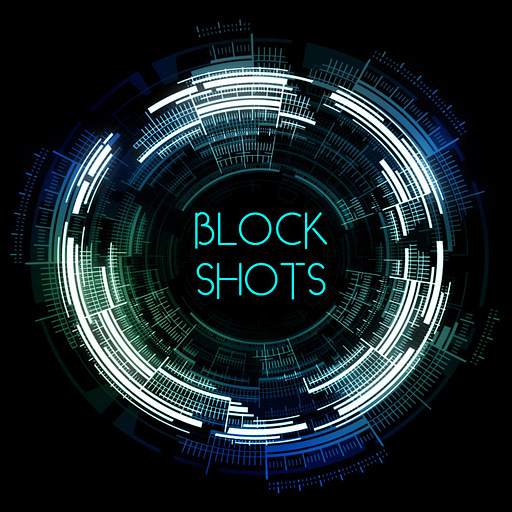 Apr 10 • 4M
Episode 71 - What is Tokengating?
Block Shots provides a basic understanding of the most important blockchain concepts in five minutes. Learn about blocks, transactions, consensus, finality, governance, etc. and many more fundamentals while having your morning coffee, commuting, or whenever you've got a moment.
These days the term 'Tokengating' has been going around quite a bit. In this episode, let's understand what tokengating is and how it works.
Music: https://www.purple-planet.com