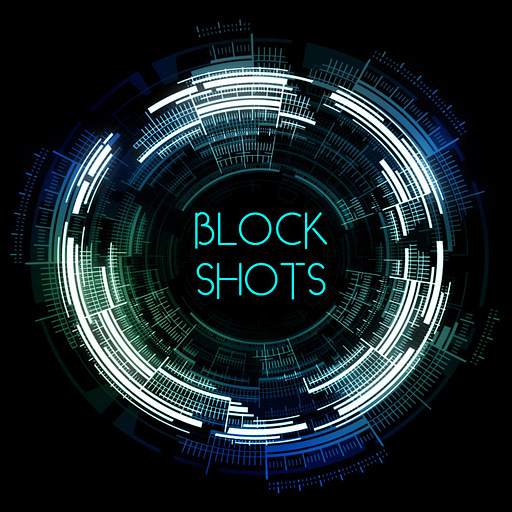 May 15 • 4M
Episode 76 - What is EVM?
Block Shots provides a basic understanding of the most important blockchain concepts in five minutes. Learn about blocks, transactions, consensus, finality, governance, etc. and many more fundamentals while having your morning coffee, commuting, or whenever you've got a moment.
In this episode, we understand what is the Ethereum Virtual Machine (EVM) and how it works in the Ethereum blockchain. We also look at how the EVM makes sure all nodes reach consensus while running on different kinds of hardware.
It is recommended that you listen to the previous episode about virtual machines to better grasp the concepts in this episode.
Music: https://www.purple-planet.com