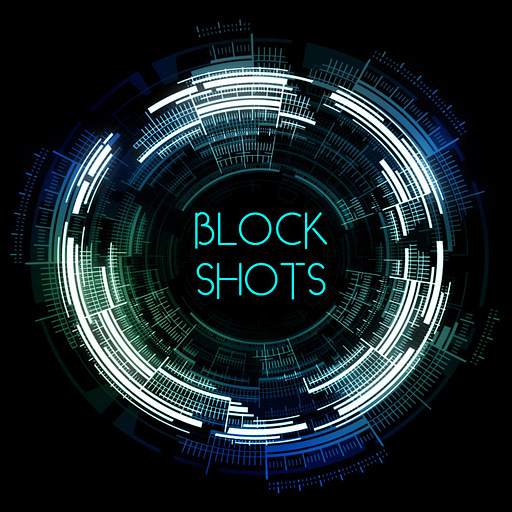 Jun 5 • 5M
Episode 79 - What's a 51% Attack?
Block Shots provides a basic understanding of the most important blockchain concepts in five minutes. Learn about blocks, transactions, consensus, finality, governance, etc. and many more fundamentals while having your morning coffee, commuting, or whenever you've got a moment.
In this episode, the topic is another one of blockchain attacks - the 51% Attack. The episode covers what is this attack, how it effects the blockchain consensus systems, and what is the effect on users and applications.
Music: https://www.purple-planet.com