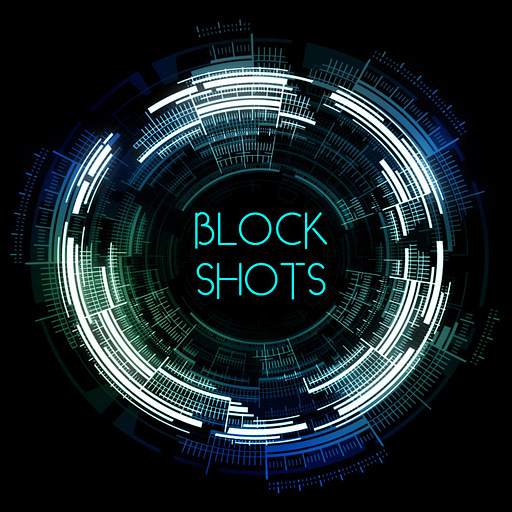 Jun 26 • 5M
Episode 82 - Smart Contracts Development: How is it different?
Block Shots provides a basic understanding of the most important blockchain concepts in five minutes. Learn about blocks, transactions, consensus, finality, governance, etc. and many more fundamentals while having your morning coffee, commuting, or whenever you've got a moment.
In this episode, we do a slightly tangential topic about how smart contracts development is different from conventional software development. This stems from the last few episodes covering virtual machines and blockchain attacks. These create special conditions for execution of smart contacts. Let's understand that.
Music: https://www.purple-planet.com