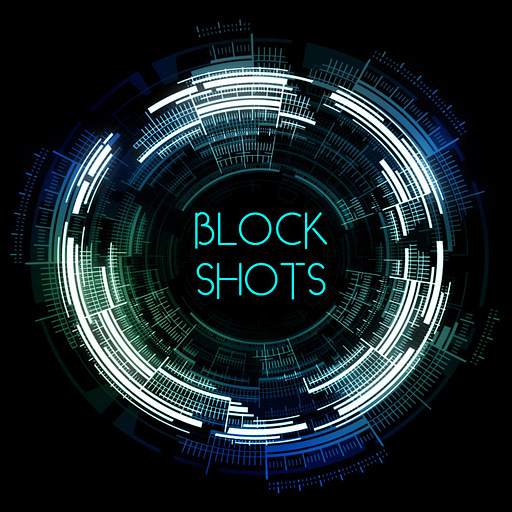 Jul 24 • 5M
Episode 86 - ERC20 and Token Standards
Block Shots provides a basic understanding of the most important blockchain concepts in five minutes. Learn about blocks, transactions, consensus, finality, governance, etc. and many more fundamentals while having your morning coffee, commuting, or whenever you've got a moment.
This episode covers blockchain token standards, how they came up, and what do they solve.
It also covers what are ERC20 tokens and why they are so popular.
Music: https://www.purple-planet.com