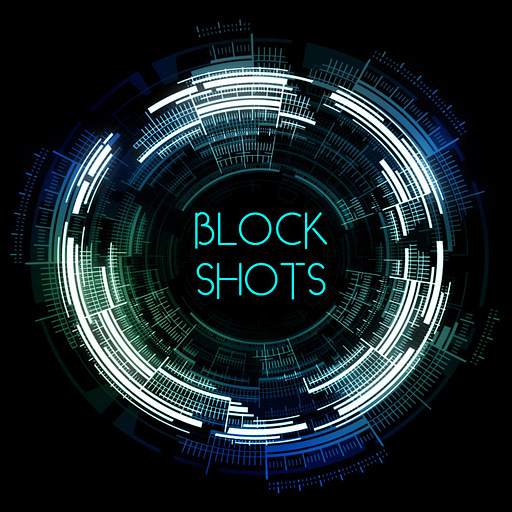 Aug 7 • 5M
Episode 88 - What is Data Availability?
Block Shots provides a basic understanding of the most important blockchain concepts in five minutes. Learn about blocks, transactions, consensus, finality, governance, etc. and many more fundamentals while having your morning coffee, commuting, or whenever you've got a moment.
This episode covers the famous data availability problem in blockchains and how it impacts the security and verifiability among different kinds of scaling and synchronization techniques. This one is slightly more technical. It is recommended that you check out the Light Clients and Rollups episodes before listening to this one.
Music: https://www.purple-planet.com