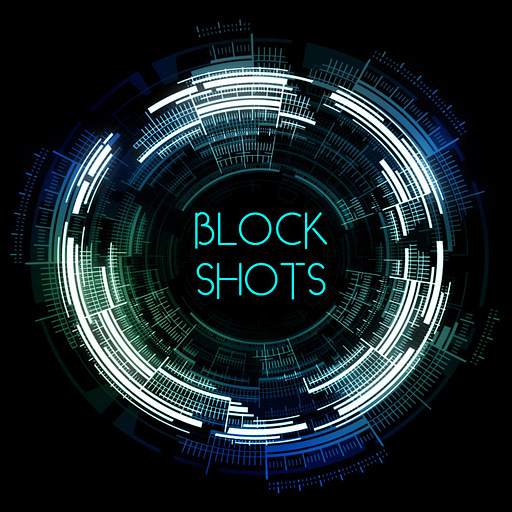 Aug 28 • 5M
Episode 91 - Account Abstraction
Block Shots provides a basic understanding of the most important blockchain concepts in five minutes. Learn about blocks, transactions, consensus, finality, governance, etc. and many more fundamentals while having your morning coffee, commuting, or whenever you've got a moment.
In this episode, we understand what is Account Abstraction and how it can make user experience much more simpler and easier.
To get the best out of this episode, it is encouraged that you check out the following two episodes first.
Music: https://www.purple-planet.com