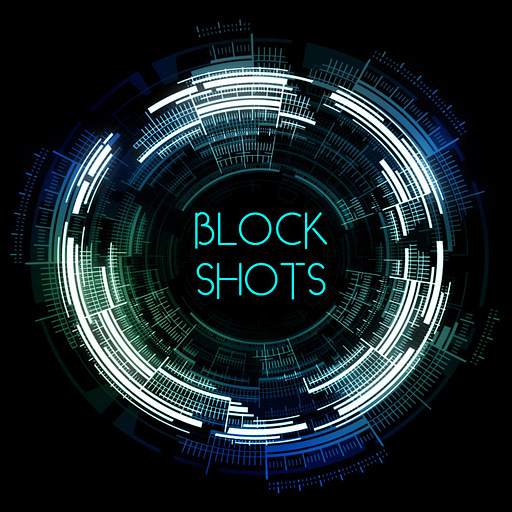 Sep 11 • 5M
Episode 93 - What Is Block Finality?
Block Shots provides a basic understanding of the most important blockchain concepts in five minutes. Learn about blocks, transactions, consensus, finality, governance, etc. and many more fundamentals while having your morning coffee, commuting, or whenever you've got a moment.
In this episode, we understand what is finality in blockchains and why is it needed. We look at a few scenarios where the concept of finality plays an important role in determining the state of the blockchain.
For more details, check out the blog post here - https://www.gautamdhameja.com/instant-finality-feature-or-bug/
Music: https://www.purple-planet.com